Media Cloud 3.3.0 Released!
This new release of Media Cloud shores up compatibility with WordPress 5.3, new integrations and improved Gutenberg support!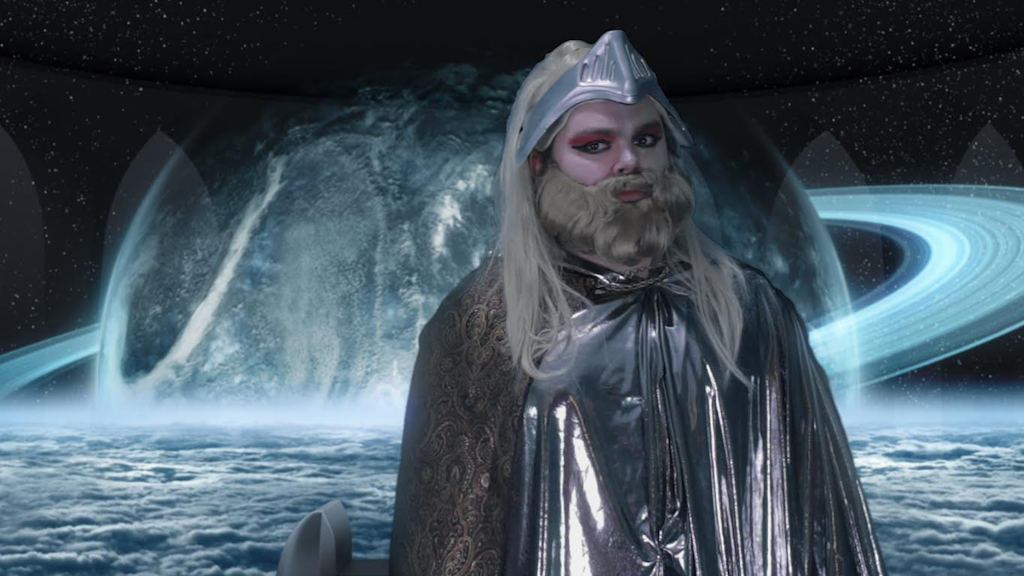 Wizards? Wizards! WIZARDS!!
New in this release is the on-boarding setup wizard. Now most of you probably already have Media Cloud installed, so this might not be of much interest to you – but I spent a lot – A LOT – of time on this and so I'm going to take a couple of minutes to brag about it.
One consistent piece of feedback we get from non-technical users is how intimidating setting up Media Cloud can be. There's a lot of unfamiliar terminology and the settings pages are huge walls of toggles and text fields. Based on this feedback, we built what we think is one of the slickest on-boarding wizards ever in a WordPress plugin that will guide new users through getting the basics setup and working.
There's nothing we can do about having to setup S3 accounts and imgix accounts, but hopefully our videos and tutorials make getting over that hump easier. And with the new setup wizard, hopefully the friction of getting Media Cloud up and running is reduced dramatically for most users.
You can watch the setup wizard in action here:
---
WordPress 5.3 Updates
WordPress 5.3 introduced this new feature called Big Image Support. The basic gist is that if you upload an image over a certain pixel width or height, WordPress will shrink the image down and your "full" sized image will then be this shrunk down version. I won't comment on what I think of this "feature", but suffice to say we support it fully in 3.3. You can specify the threshold pixel width/height that triggers the image resizing, you can disable this "feature" completely, as well as be able to upload the un-resized original image to cloud storage.
---
New Pro Features!
The big new Pro features revolve around upload security.
You can now specify that specific media types use self-expiring signed URLs or not. For example, you can now setup Media Cloud to use pre-signed URLs only on audio or video files or both, while allowing images to use non-signed URLs. This is great for courseware or e-learning type sites, but has a whole host of other uses on top of that.
In addition to that, you can now specify the privacy to use for specific media types. You can make Media Cloud upload videos or audio or documents as private, non-publicly accessible files while images are publicly accessible. When used with the pre-signed URL features, you can really lock down access to your media.
---
More Gutenberg Loving
I'll be honest, I was really on the fence about Gutenberg, but WordPress 5.3 improves it's utility quite a bit.
Media Cloud 3.3.0 dramatically improves support for all of the media focused core Gutenberg blocks like gallery, audio, etc.
Additionally, we've introduced an enhanced srcset feature that always generates the best srcset for any particular image.Additionally, we've introduced an enhanced srcset feature that always generates the best srcset for any particular image.
---
Other Updates and Fixes
Fix for importing Offload Media (including the bizarre new thing they're doing with the separate database table)
Updated regions for Amazon Rekognition
Fix for Migrate tool not including non-media files like zip archives, text files, etc.
New integration with FooGallery!